Morgan Smith is an angel on this Earth. She offered patient, wise counsel throughout the entire process. She is experienced, informative, supportive, and classy. Morgan Smith is a consumate professional. Grateful for her expertise!
Your Justice on Your Schedule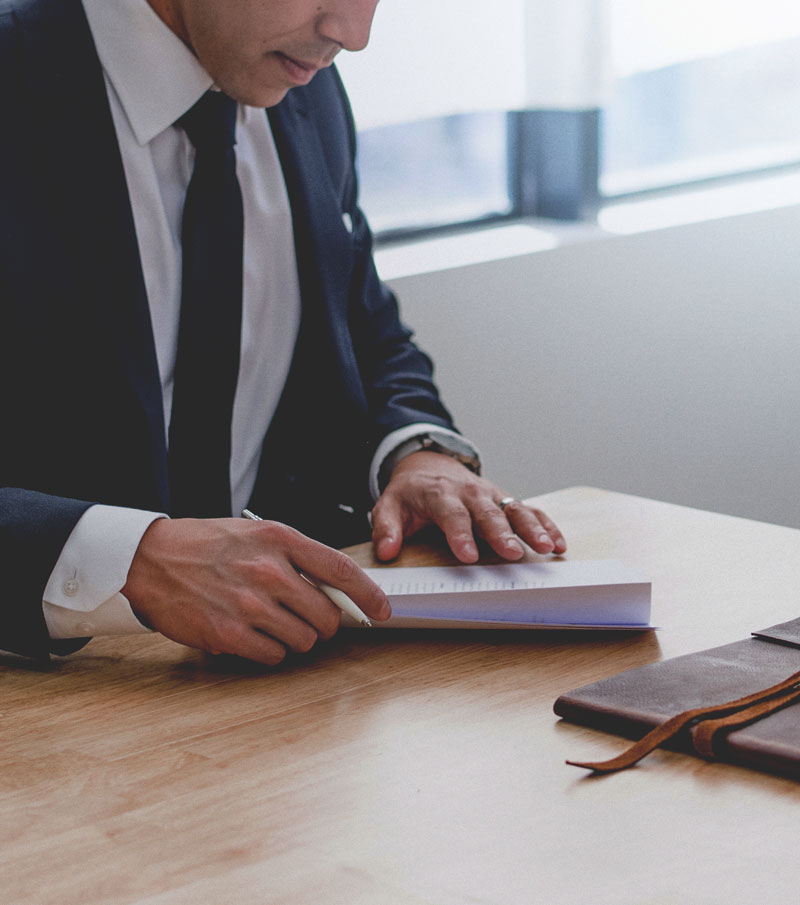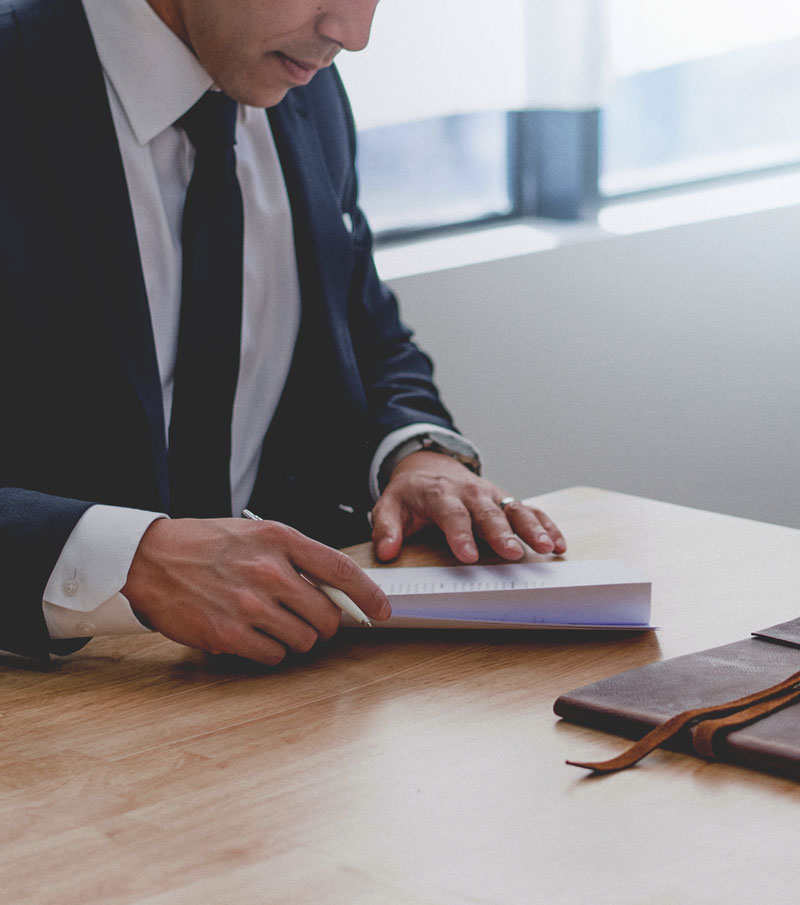 We are a full service law firm where the law is on your schedule. Law on your schedule is just what it sounds: we work hard to accommodate your schedule, even if all you have is a Sunday.
Get in touch today and we can discuss your needs.
Private practitioner in the greater Nashville area with a focus on civil litigation, divorce, and plaintiff's side employment litigation and employee's rights.
Licensed in Tennessee and the District of Columbia. Admitted to the Middle District of Tennessee.
Pro Bono cases accepted through the Middle Tennessee Legal Aid Office only.
Contact Us About Your Case
See some of what our previous clients had to say about working with us:


My initial and subsequent dealings with the Smith Law Firm have consistently been exemplary interactions, and I would not hesitate to recommend their services to any individual in need of legal recourse or assistance. World class.


Morgan Smith represented me on multiple occasions over the years in family court. She always showed compassion and a sincere concern for the children who are the ones who suffer most. I have had multiple attorneys myself and have been exposed to many more throughout trials. I can assure you that this quality is extremely difficult to find in an attorney these days. If you need a family law attorney and want someone that truly cares, I recommend Morgan Smith!


Morgan Smith is a top-notch attorney in every way! She is extremely professional, knowledgeable, and sensitive to the needs of her clients. I wouldn't hesitate to recommend her services to anyone and everyone I know.
No Results Found
The page you requested could not be found. Try refining your search, or use the navigation above to locate the post.
Disclaimer
Tennessee law requires that we inform you that this is an advertisement. The information found on this web site is not intended as legal advice. Listing of related or included practice areas herein does not constitute or imply a representation of certification of specialization.